Our

OUR MANDATE IS TO PROVIDE LEGISLATION FOR ADEQUATE DEDICATED AND RESPONSIVE PUBLIC SERVICE, TO ENABLE OUR CITIZENS TO LIVE IN COMFORT, SECURITY AND PROSPERITY, THROUGH MAXIMUM UTILIZATIONS OF RESOURCES, ACTIVE PEOPLES PARTICIPATION AND ACTIVE PARTNERSHIP WITH OTHER GOVERNMENT ORGANIZATIONS AND THE PRIVATE SECTOR.

Our

GUIDED BY THE EXECTUVE-LEGISLATIVE AGENDA, THE SANGGUNIANG BAYAN STRONGLY SUPPORTS THE VISIONS OF LA TRINIDAD THAT IS PROGRESSIVE, SELVE SUSTAINING, ECOLOGICALLY BALANCED AND PEACEFUL WHERE GOD LOVING PEOPLE AND HEALTHY PEAOPLE LIVE IN AN ATMOSPHERE OF SOCIAL JUSTICE AND EFFECTIVE GOVERNANCE.
Welcome To Our Government Site
To provide you with transparency, this website was created to showcase our journey for a better La Trinidad.
As our objectives are anchored on the principles of good governance, it is our duty to provide comprehensive, strategic, innovative, efficient, ethical and citizen-friendly services to the Sangguniang Bayan Members and to the General Public.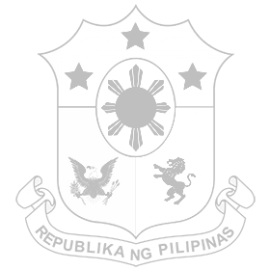 REPUBLIC OF THE PHILIPPINES
All content is in the public domain unless otherwise stated.
Learn more about the Philippine government, its structure, how government works, and the people behind it.